Julie Longoria
Admissions Program Coordinator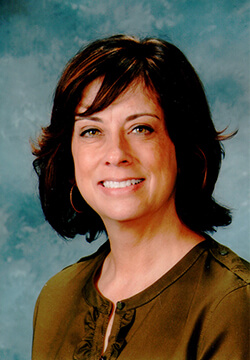 Julie serves as Admissions Program Coordinator. She is responsible for scoring supervised tests and reviewing prior evidence for admission. She provides information about qualifying tests, scores, and acceptable documentation. She also processes member score report requests.
Julie comes to American Mensa after retiring from 28 years in education. During those years, she worked at the elementary level as a regular and gifted and talented teacher and served as the facilitator for the campus leadership team.
(817) 607-0060 ext. 5529
Admissions@americanmensa.org