Laurel Salazar
Marketing Specialist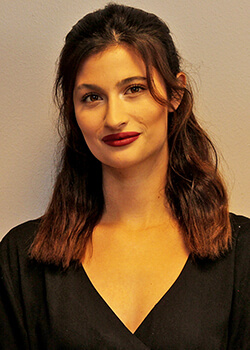 As Marketing Specialist, Laurel coordinates and implements numerous marketing initiatives for American Mensa and the Mensa Foundation, including graphic design for email and the web, content and social media marketing, and digital advertising deployment.
She also works closely with the communications team to write and edit for newsletters and the Mensa and Foundation websites, proof publications, implement digital content strategy, and liaise with appropriate AMC officers and committees.
Laurel graduated from the University of North Texas in 2016 with her bachelor's in international studies. She comes to Mensa from Refugee Services of Texas, where she served as a marketing and communications AmeriCorps VISTA (Volunteer in Service to America). In her free time, she enjoys drawing, photography, and playing guitar.
MarketingSpecialist@americanmensa.org
(817) 607-0060 ext. 5520