Matthew Needham
Director of Information Technology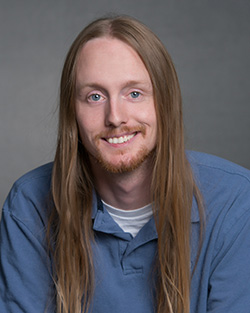 Matthew serves as the Director of Information Technology with primary responsibilities of maintaining the stability and security of American Mensa's systems and overseeing workstations and servers. Additionally, he works with Collin Ticer to assist Local Groups with hosting issues and email aliasing.
Matthew joined Mensa after working at Acer America, where he worked in systems engineering, web content, and customer service for more than six years.
ITDirector@americanmensa.org
(817) 607-0060 ext. 5514