Maureen Friend
Marketing Specialist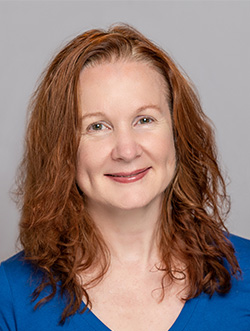 As Marketing Specialist, Maureen creates and implements marketing initiatives for American Mensa and the Mensa Foundation, including digital content for email, the web, social media, in-person and digital events. Maureen also edits for publications and implements digital content strategies within the Marketing and Communications team.
Maureen Friend is a freelance writer and visual content creator passionate about seeing non-profits exceed outreach and membership goals. Shamelessly promoting you and your work from Flyover Land, she wonders how ya'll live without lakes outside your windows and snow for shoveling. Maureen loves to watch stand-up while sitting down with two grown-up children, their spouses, her husband, and anyone else who stops by.
Marketing Specialist@americanmensa.org
(817) 607-0060 ext. 5507