David Peery
Director of Finance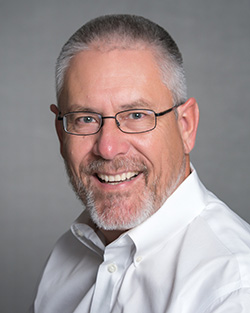 David came to work at the National Office in 1995 shortly after it moved to Fort Worth. He oversees the financial operations of the organization including deposits, accounts payable and receivable, investments, group funding, and preparation of financial activity reporting.
David also oversees preparation of the budget and monitors the budget process throughout the year, with the goal of achieving compliance for not-for-profit accounting in accordance with Generally Accepted Accounting Principles. He also coordinates the annual audit and informational reporting to the IRS.
David works with Local Groups on accounting, banking and IRS issues, reviews funding, and oversees electronic fund transfers. He also assists the Executive Director with matters relating to human resources.
FinanceDirector@americanmensa.org
(817) 607-0060 ext. 5531