Becky Folger
Local Group Services Manager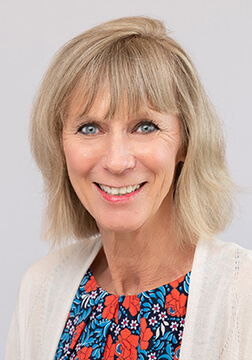 As Local Group Services Manager, Becky works with American Mensa's local and regional leaderships to explore avenues of smooth operation and facilitate communication with the National Office.
With nearly a decade of association management experience, Becky has worked with volunteers in state and local associations to develop relationships between the local chapters and affiliates. She graduated from Minnesota State University Moorhead with a degree in communications and public relations.
LocalGroups@americanmensa.org
(817) 607-0060 ext. 5524