Welcome to Mensa!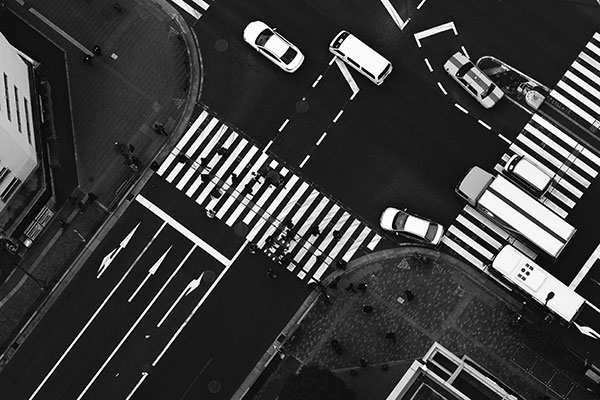 We hope you'll find this primer helpful as you navigate Mensa and connect with other Mensans like you! We've covered a number of useful topics, including dues rates, governance and policies, and short descriptions of our available publications.
Also, we've included information on the organization written by other members so that you have firsthand knowledge of what to expect.
By all means, contact your Local Secretary or local Membership Officer if you have questions about your Local Group and getting involved. If you have questions about your membership or have suggestions for this primer, feel free to let us know.