My Mensa is your Mensa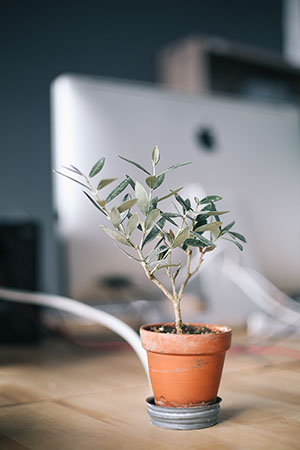 American Mensa continues to grow and thrive because you find value in your membership and choose to nurture it.
We hope that you'll get involved in the organization at the level you're most comfortable. In the meantime, please use the resources below to manage your Mensa membership.
You may want to start by updating your Membership Profile and reviewing our website to find the best ways to get involved locally, regionally, or nationally.