Sherne Borens
Information Technology Coordinator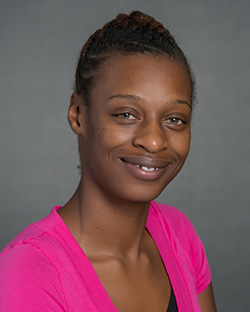 Sherne provides support for American Mensa's computer software systems, hardware, and network connections.
Additionally, she handles database requests, including information requests reporting, email blasts, etc., to support the staff and membership. Sherne is the point person for member service requests regarding American Mensa's websites and web access.
Sherne is a customer-focused professional with a track record of providing high-quality customer service and support. She joined the National Office staff in 2015, before which she'd worked in a data center environment for five years, with a particular focus on remote customer support.
ITAssistant@americanmensa.org
(817) 607-0060 ext. 5511