Timothy Brooks, CAE
Director of Membership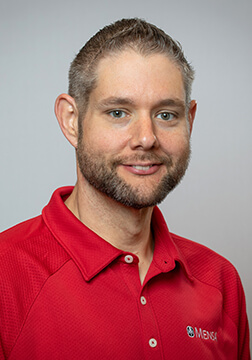 Tim oversees the various functions of the Member Services Department. He supervises the Local Group services, distribution, testing and admissions, membership issues, and develops methods for membership recruitment and retention. He also works closely with the appointed Membership Officer.
Tim has a bachelor's in communication studies with a focus on psychology from Southwestern University in Georgetown, Texas. He has more than 15 years of experience in the customer service industry and previously served as Mensa's Manager of Membership and Admissions.
MembershipDirector@americanmensa.org
(817) 607-0060 ext. 5521