Ashlee Davis
Accounting Manager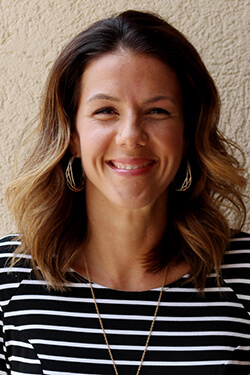 Ashlee's responsibilities include duties in the areas of finance and accounting, membership retention and Mensa Foundation activities.
She posts transactions to the general ledgers, performs numerous accounts-payable and -receivable functions, and does bank reconciliations. Of most interest to the Local Groups, Ashlee posts Local Group funding into the general ledger. She also handles much of the accounts-payable and -receivable and other accounting functions for the Annual Gathering. In addition, Ashlee helps David Peery with the audit and other matters and keeps up with updates to the office's accounting procedures manual.
As part of her membership duties, Ashlee interacts with members and candidates about payment issues, participates in membership drives and assists with Local Group mailings. For the Foundation, she prints financial reports, posts entries into the general ledger, and reconciles both the bank books and the investments.
Ashlee joined the staff in 2000 as a Receptionist. She and her husband have three children, one son and twin daughters.
FinanceCoordinator@americanmensa.org
(817) 607-0060 ext. 5532