Julie Neatherlin
Communications Specialist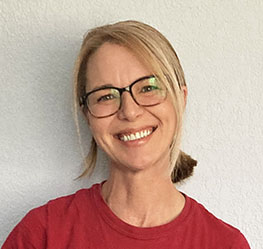 As Communications Specialist, Julie is responsible for crafting, editing, and designing content for various communications projects, email newsletters, and websites. She also works on in-person and digital events, on social media, and on content strategies within the Marketing and Communications team.
Since graduating from The University of Texas at Austin with a bachelor of journalism, Julie has worked within the areas of marketing communications, design, and corporate branding. Before coming to Mensa, she served as the PR & Events Manager for Revolver Brewing, helping to grow the company into one of the most successful craft breweries in the state of Texas.
In her spare time, Julie enjoys painting, photography, and hanging around the studio with her two dogs and two very opinionated birds.
CommunicationsSpecialist@americanmensa.org
(817) 607-0060 ext. 5516