Trevor Mitchell, CAE
Executive Director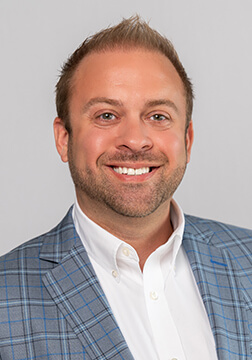 Trevor works with the American Mensa Committee and numerous membership committees to direct the management and future growth of American Mensa, including the development of new programs and services that benefit members and Local Groups.
He also oversees the day-to-day operations of the National Office. Key responsibilities include budget preparation and monitoring, reviewing statistical reports, and doing research on new projects or programs. He works with the Chair and other national representatives on international Mensa issues that impact American Mensa and also works with the Mensa Foundation on its projects and programs.
Trevor is an accomplished association executive, coming to Mensa from the Association of Records Manager and Administrator, where he served in numerous positions during his time there.