Gina Pridemore
Brand Partnerships Manager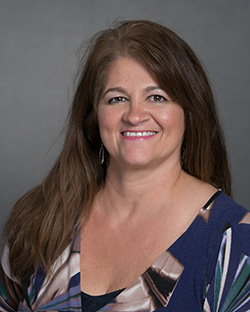 As Brand Partnerships Manager, Gina is responsible for Mensa Bulletin and digital advertising sales, event sponsorship, and benefit provider-relations.
She also manages Mensa Mind Games® manufacturer recruitment and works closely with John McGill, Mensa's Director of Brand Partnerships, to field proposals from companies, organizations, and media looking to use the Mensa name.
Gina comes to Mensa with a wide range of office knowledge and with more than 20 years of experience in the clerical field.
Sponsorships@americanmensa.org
(817) 607-0060 ext. 5547