Stefanie Bolt
Admission and Membership Coordinator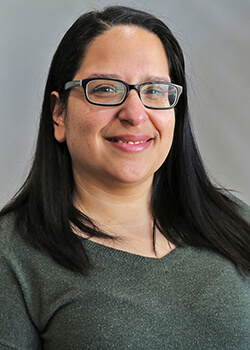 Stefanie serves as Admission and Membership Coordinator. She is responsible for the distribution of member cards and material requests; the Mensa Research Journal, Mensa World Journal, and Mensa Bulletin; and all outgoing and incoming mail. She provides support to the Membership Representative, answering the phones and processing reinstatements, renewals, and requests from candidates and rejoining members.
Prior to working at American Mensa, Stefanie worked at G6 Hospitality providing customer service to internal and external customers. She joined American Mensa as a Membership Assistant temp in July 2019 and was offered a permanent position in December 2019.
Distribution@americanmensa.org
(817) 607-0060 ext. 5523