Chip Taulbee
Mensa Bulletin Editor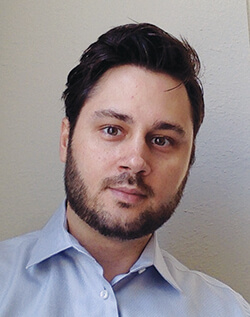 Chip oversees American Mensa's magazine, the Mensa Bulletin and its digital edition. He directs the editorial aspects of the magazine, including material selection, editorial themes, and risk management issues. He also works with a team of associate editors, columnists, and contributors.
Chip also writes and edits for other print and web-based publications directed by the Communications team. He came to Mensa from the Fort Worth Business Press, where as president he led a 15-person staff.
BulletinEditor@americanmensa.org
(817) 607-0060 ext. 5545