Send Us Your Best Fiction
Coming in September: The 9th Annual Mensa Bulletin Fiction Issue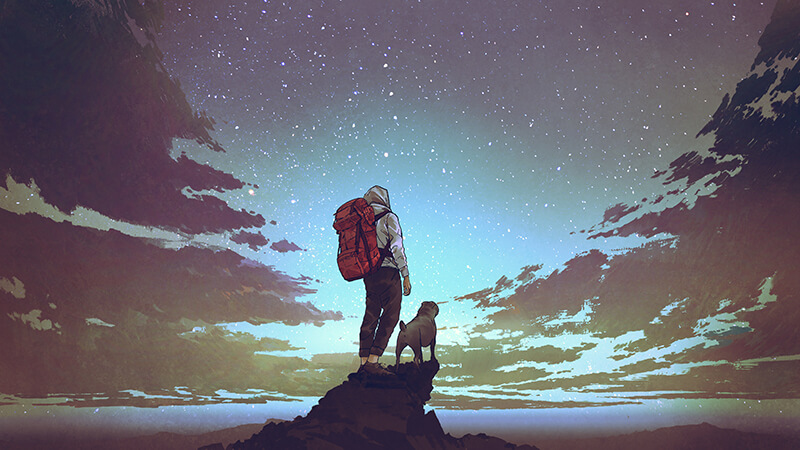 Submit your best unpublished work or works of short fiction to be considered for a special edition of the Bulletin.
Submissions should not exceed 4,000 words. No passages from longer works, please. Send your pieces to the Bulletin Editor no later than June 1.
Submission Guidelines
Only entries by current Mensans will be considered.
Submissions must be received by June 1, 2023.
Entries must be previously unpublished works of fiction. No memoirs or nonfiction pieces.
Entries must be original works, in English.
Limit three entries per author.
Plagiarism, which includes the use of third-party poetry, song lyrics, characters, or another person's universe, without written permission, will result in disqualification.
No partial or unfinished pieces or excerpts from longer works.
Stories should have a compelling plot (beginning, middle, end), robust characterization, a specific setting, and lively language.
Works containing excessive violence or sex or viewpoints that could be construed as overtly offensive by members (racism, sexism, etc.) will not be accepted.
No theoretical, scholarly, or critical essays will be considered, but all other approaches and topics are welcome.
Submit as an editable text document (such as a Word doc).
Include title, byline, and word count on first page.
Authors grant the Mensa Bulletin rights for a one-time publication in print and nonexclusive publication online. Authors retain all other rights, including the right to republish in nonelectronic form at any time.
There are no entry fees to participate.
We ask that authors not publish their works online, including on personal websites and postings to message boards, until 30 days after print publication, when it has been archived. You are welcome to link to the page featuring your work instead. Once the issue has been archived, you are free to republish your work online.