Timmy King, Chair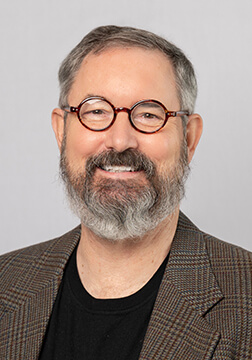 Timmy was lucky enough to meet his wife, Laura, at the 2017 Annual Gathering in Hollywood, Fla. After a brief and wonderful courtship involving many Regional Gathering meetups, they tied the knot and Timmy relocated to Decatur, Ill., where they are now both proud members of Sangamon Valley Mensa. They dream that all of their eight children will one day join Mensa.
His career includes decades in banking and financial services, as well as manufacturing consulting (everything from nuclear submarines to high-end perfumes), retail automotive parts sales, maintenance supply distribution, serving as a Justice of the Peace, and one fascinating summer as a Protestant minister in a small New England village. Timmy is a CPA, PMP, certified SAS system administrator, and APICS certified.
In his free time he … oh wait … he doesn't actually have any free time. But he will always find a way to give a physics talk at any AG or RG willing to give him a microphone and an audience.