LaRae Bakerink, Chair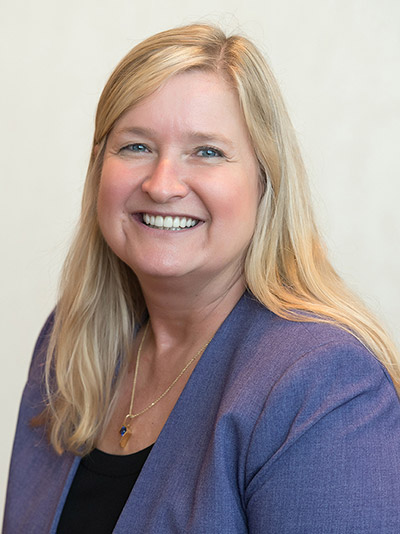 As the chief elected officer of American Mensa, LaRae Bakerink leads and coordinates the activities of the Board of Directors and other volunteers.
A member of San Diego Mensa since 2001, LaRae previously served on the board as Second Vice Chair and National Testing Officer. In addition, she has served as chapter President, Testing Coordinator, and Webmaster.
LaRae, who is retired but still consulting, has a bachelor's degree in Finance and an M.B.A. in Management. She lives in San Diego with her husband, Steve.