David Leavitt, Marketing Officer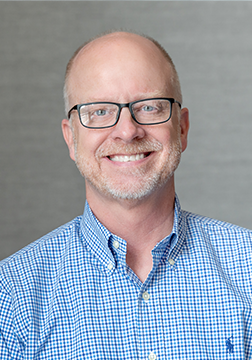 As the appointed Marketing Officer, David Leavitt advises on the marketing and branding strategy for American Mensa, contributing in the implementation of the organization's marketing strategies and messaging.
David is a member of Mid-America Mensa and lives in Lenexa, KS. He has experience as a CEO and COO of lower middle market firms, and as a GM/CMO for larger CPG firms. With experience leading startups and turnarounds in both distressed and well-funded financial environments, David has an extensive background in marketing leadership, brand building, and identity revitalization through creative problem solving, effective communication, and building strong team and customer relationships.
David has both an MBA and a B.S. from the University of Arkansas.