Alex Huth, AMC Marketing Officer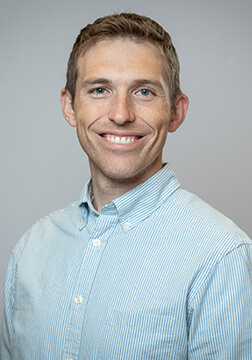 As the appointed Marketing Officer, Alex Huth advises on the marketing and branding strategy for American Mensa. He has been a Mensa member since 2004.
Alex, who currently works in software product management, has a bachelor's in management and an M.B.A. in project management. In addition, he has an extensive background in consulting for program strategy, project management, creative ideation, and branding.
He currently lives in Vancouver, Wash., with his wife, Rachel — who he met at an AG.