R. Edward Lomas, National Ombudsman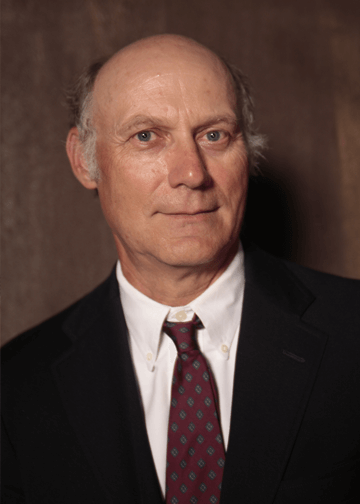 Beginning in 2010, the position of National Ombudsman of American Mensa became an elected position. R. Edward Lomas was elected in 2022 as the third elected National Ombudsman. In that role, Ed assists in resolving disputes between Mensans and administers the network of regional and local ombudspersons.
Ed has a BS in Mining Engineering (University of Idaho) and an MBA (Harvard) and is retired from managing mines and running a business unit covering 40 countries.
His experience with dispute resolution comes from several years as a supervisor and as a manager handling various formal multistep grievances, occasionally through arbitration, as well as participating in contract negotiations and holding regular meetings with the unions to exchange information and amicably resolve issues. Ed experienced labor's side, as well, as an hourly miner while in college.