Bud Klueck, National Ombudsperson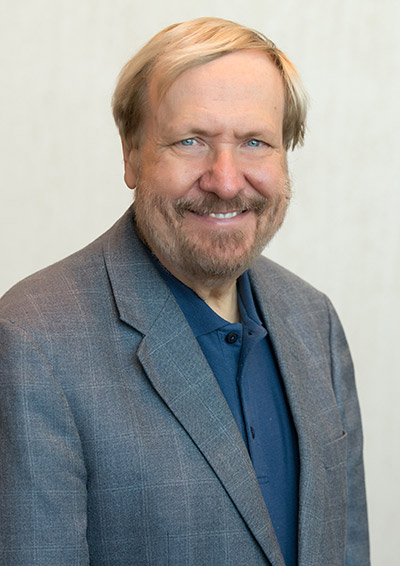 Beginning in 2010, the position of National Ombudsperson of American Mensa became an elected position. Garrison "Bud" Klueck was elected in 2016 as the second elected National Ombudsperson. In that role, Bud assists in resolving disputes between Mensans and administers the network of Regional and Local Ombudspersons.
Bud is a several decades-long member of San Diego Mensa and Life Member of American Mensa. He has served for more than a decade as the Editor of the local newsletter San Diego Mensan and writes a regular column entitled "Citizen Bud."
Professionally, Bud serves as an attorney, a mediator, a law professor, and a mental health counselor. He is the founding and managing partner of the law & mediation firm of Klueck & Hoppes in La Mesa, Calif. Bud has earned four post-graduate degrees in the fields of law, communications, counseling psychology, and religious and biblical studies.