Thomas G. Thomas, Regional Vice Chair 10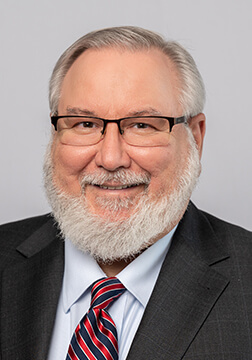 Re-elected for his fourth term in 2021, Thomas G. Thomas has served the Florida region as Regional Vice Chair 10 since 2015.
Thomas, a member of Tampa Bay Mensa who lives in Wesley Chapel, Fla., joined Mensa in 1989. He has served as chapter President, Editor, and Regional Gathering Chair. Currently, Thomas is a Proctor and Testing Coordinator and serves on numerous committees, including the Bylaws, Finance and Audit, and Community Service Committees.