Rich Olcott, Regional Vice Chair 7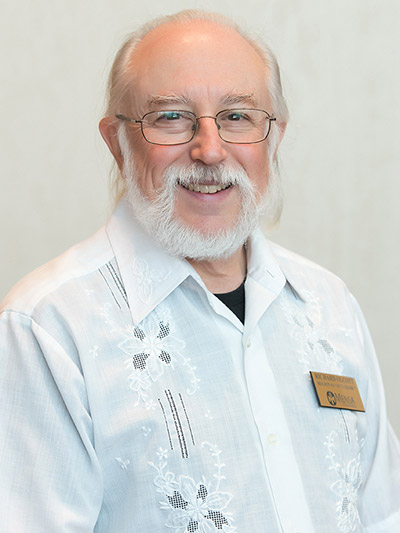 Rich Olcott, a member since 2005, is serving his second term as Regional Vice Chair 7, which represents Wyoming, Iowa, North Dakota, South Dakota, Nebraska, Kansas, Colorado, and part of Missouri.
He has served as Local Secretary and Editor for Memphis Mensa and has managed the Annual Gathering debate room since 2013. He has three decades of team problem-solving experience in IT.
A one-time college chemistry teacher, one-time massage therapist, two-time Daddy, and two-time Grampa, a long-time, full-time computer geek, volunteer docent at the Denver Museum of Nature and Science, blogger on science topics at HardScienceAintHard.com, Rich only became smart enough to join Mensa 14 years ago.