Tracey Guice, Regional Vice Chair 8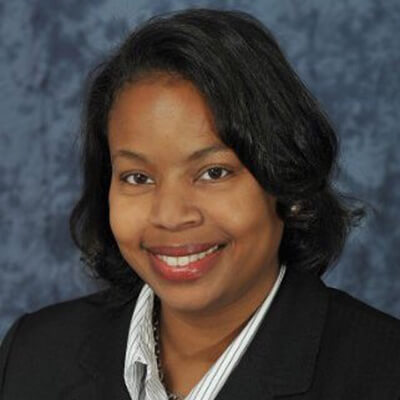 Re-elected in 2021, Tracey Guice represents the Pacific Mountain Region, which includes Alaska, eastern and western Washington, Idaho, Montana, Oregon, northern Nevada, and northern California.
Tracey joined Mensa in 2003, is a Life Member, and has served in local, regional, and national positions, including being an active volunteer for both Charlotte Blue Ridge Mensa and Mensa of Western Washington. In addition to being the Gen X national SIG Coordinator from 2014-19, Tracey's leadership roles have included RG Chair, Editor, Second Vice President, scholarship committees, and serving on an AG committee.
Tracey's professional experience has included owning their own business and serving as a Director for Bank of America/Merrill Lynch. Tracey earned an MBA from the University of Chicago Booth School of Business and a bachelor's from Harvard.