Alton Hitchcock, Regional Vice Chair 9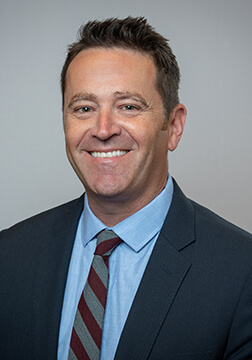 Elected in 2019, Alton Hitchcock represents the Far West region, which includes southern California, Nevada, Utah, Arizona, and Hawaii.
Alton joined Mensa in 2015, later joining the San Diego Mensa board as Assistant Local Secretary and LocSec.
Alton grew up in late 1970s-'80 Orange County, Calif. He currently lives in Fountain Valley with his wife and daughter.