Maxwell Sternlicht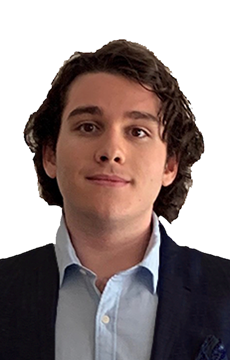 Graduating Year (High School): Gilman School 2021
Graduating Year (College): Yale University 2025
University Attended: Yale University
Mensaversary: 2017
MHS Anniversary: 2017
Volunteer Work I'm Most Proud Of: Volunteer Filmmaking at The Baltimore Humane Society.
What I'm Doing Now: I am currently pursuing a BA in Film & Media Studies at Yale University in addition to a certificate in Energy Studies. At Yale, I am the Editor of the YTV Desk at the Yale Daily News and the Co-President of The Undergraduate Screenwriting Syndicate. I was also awarded two performing arts grants to film and produce a sci-fi sitcom pilot, Down To Earth, which has been screened internationally.
How The Mensa Honor Society Helped Me Achieve My Goals: Mensa exposed me to intellectual discourse in an accessible manner through resources like Mensa Colloquium and Mensa Magazine. These opportunities reinforced my values of thinking outside of the box and happily pursuing my own academic interests outside of school.