Hour Commitment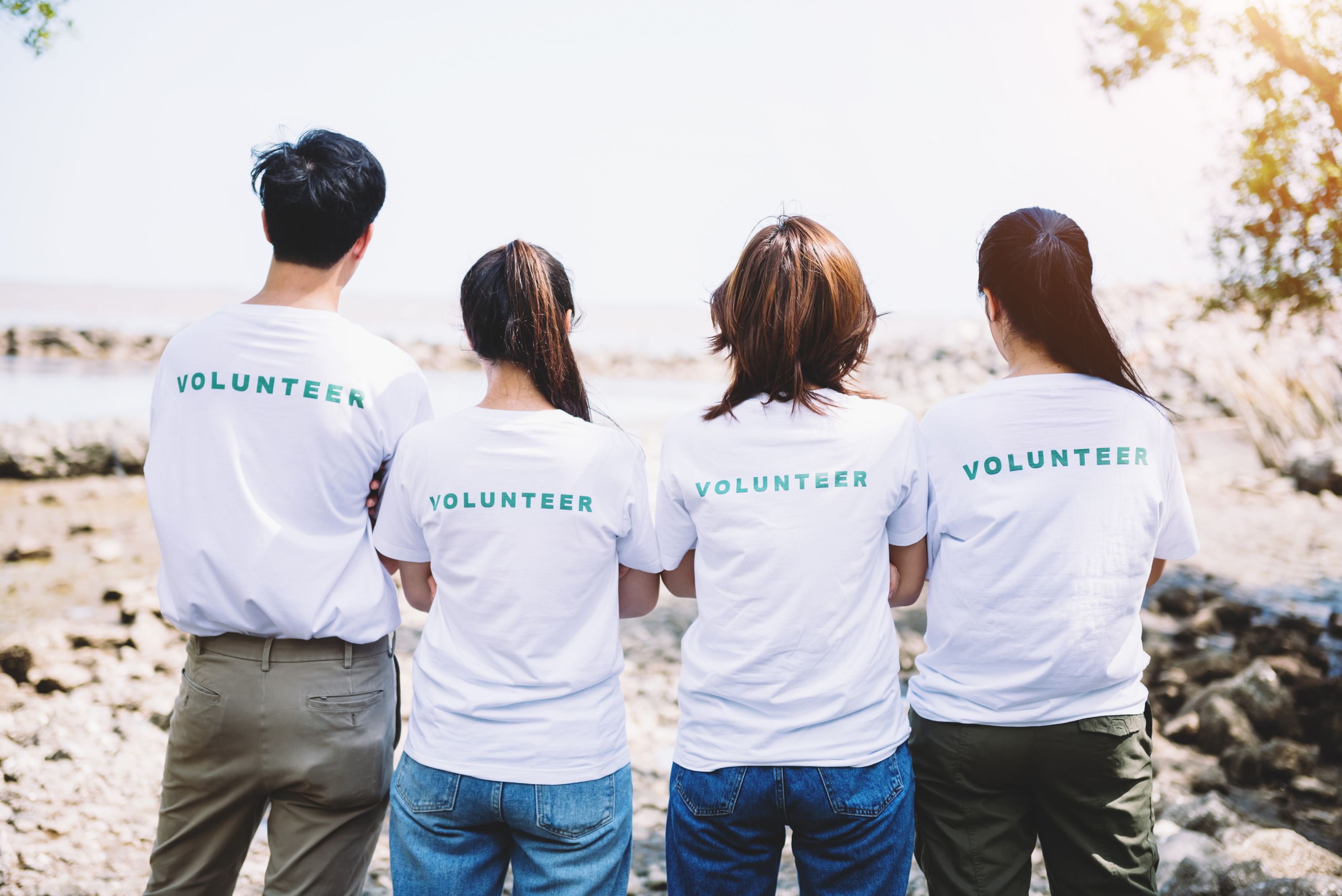 As part of our ongoing recognition of the Mensa Honor Society's 10th anniversary, we present Hour Commitment. In conjunction with the Mensa Day of Service and National Make A Difference Day on Saturday, Oct. 28, we invite you to commit just one hour (or more) to better the community and the lives of others and help us in our goal to reach 10,000 service hours in 2023. We'll even send you a token of our appreciation for your service — all we ask is that you send us photos and descriptions of your volunteer work so that we may share your outstanding contributions and service across our social channels and Mensa publications.
Not sure where to donate your time? Here are a few examples of service projects that can always use volunteer assistance:
Trash pickup at a local park/beach
Donation drive for humanitarian/animal shelter
Letter writing for nursing homes/isolated seniors
Setting up a Little Free Library
Raising money for a local charity or important cause
Checkout the Hour Commitment Activation Toolkit for tips and messaging for member engagement, social content, and media support. By sharing your participation in Hour Commitment, we can educate more people on the program and amplify your group's efforts to inspire others to get involved.