Making Peace With the Stranger in the Mirror
For all breast cancer took, so much more remains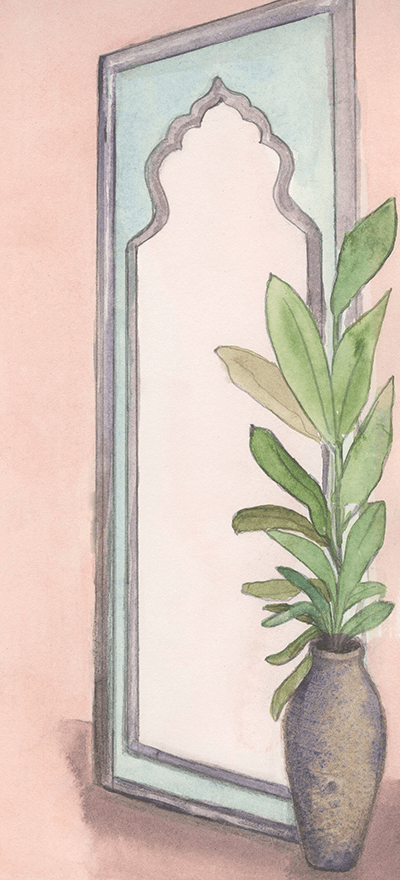 She looks like me … but not.
Her face has lines fatigue has drawn
from surgery, pain & lack of sleep.
My face had light & creases from smiles
… & knew nothing of fighting breast cancer.
Her forehead is wrinkled & her eyes look tired.
My face had few lines
& my eyes were bright with wonder.
Her hair looks like mine.
At least the color is right.
But my hair was wild & full of body.
Her hair is limp, lifeless, & thin.
My chest carried the fullness of 53 years,
of womanhood & love & pregnancies & nursing my sons.
Her chest is neutered & full of scars,
unnatural & … unhuman.
My hips were wide, & my body round & curvy
… built low to the ground for hard work.
Her hips & back are bruised & taught,
with lines of scars from borrowed flesh used to fill her empty breasts.
This shape … this person …
I don't recognize. I don't
… until I look into my eyes.
I see.
I see the scars the dragon claws of cancer have raked across my body.
I see the fire in my heart & my "just for today"
as I make peace with the physical therapy
& the medication I swallow.
I see the light in my eyes, still there.
… still there.
At least I think it's there …
I see …
I'm here …
I'm here.
I'm still here.