American Mensa Celebrates Its Diamond Jubilee
Still growing at 60, we might not be the organization you think we are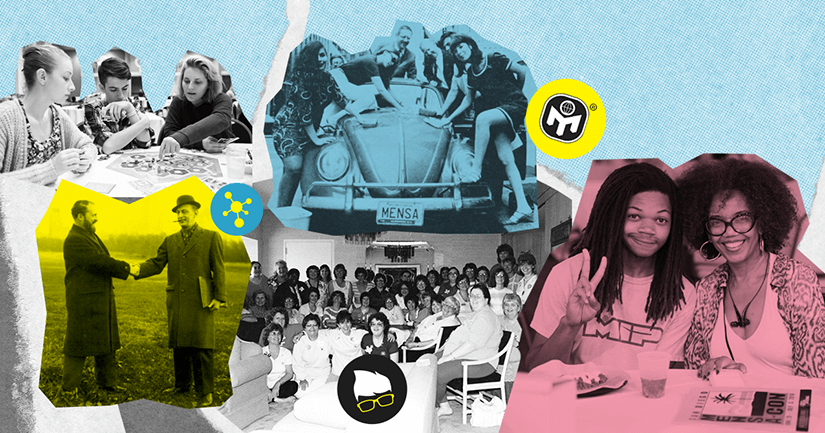 ARLINGTON, TEXAS, Sept. 30, 2020 — American Mensa has been a so-called "genius society" for 60 years come this October.
Sixty years — really? It seems like only yesterday when Mensa was on The Simpsons. And "genius society"? The truth is we're just an ordinary membership organization whose members are extraordinary. At work or at play, we value intelligent pursuits.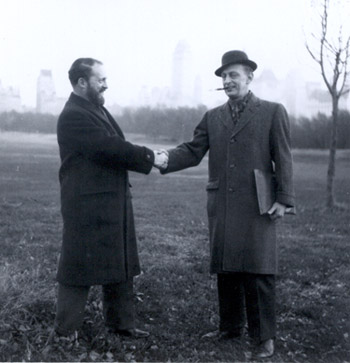 Admittance is straightforward: Our members have all scored in the top 2 percent of a standardized IQ test. We have more than our share of stereotypical brainiacs, nerds, and professionals, some of whom may even wear lab coats, but our members come from all walks of life. What they all have in common is that superior test score and a desire to add new meaning to their already multifaceted lives.
Lifelong learning comes with making lifelong friends, often at trivia or game nights or in one of our 125+ Special Interest Groups. (Rock-climbing, astrophysics, or knitting, anyone?) Friendships — and more than a few marriages — were born at our 48-hour tournament of new board games or one of many regional and national gatherings we hold annually.
Others who want to use their intelligence to make a difference participate in Mensa Cares! or the opportunities posted in our Volunteer Marketplace. With scholarships, awards, research recognition, and gifted youth support, our Mensa Foundation is making an impact fueled by the time and treasure of our members and others who want to support intelligence.
In an organization some 50,000 strong, members join for a variety of reasons at different ages and stages of life — and they have just as many kinds of experiences, buoyed by smart benefits, exclusive publications, Special Interest Groups, activities, and events.
Today, American Mensa remains as much a society that promotes "stimulating intellectual and social opportunities for its members" as it did 60 years ago after its founding meeting in Brooklyn, N.Y. But we've also adapted. In an era of Covid-19 limits, for example, we will soon offer privately scheduled testing that is safety and schedule conscious. In addition, Mensa Admission Test sessions continue to be scheduled — and at half price during October. Or skip the test and qualify for Mensa the easiest way by submitting scores from a prior IQ test you've taken. We accept more than 150 different ones, and we'll review them for free during the month of October.
We're celebrating our Diamond Jubilee all during October. It's a great time to get to know us.
# # #
American Mensa is an organization open to anyone who scores in the top 2 percent on an accepted standardized intelligence test. Mensa has more than 50,000 members in the United States and more than 130,000 members globally. For more information about American Mensa, visit americanmensa.org or call (817) 607-0060.