Largest International Mensa Chapter Announces New Board of Directors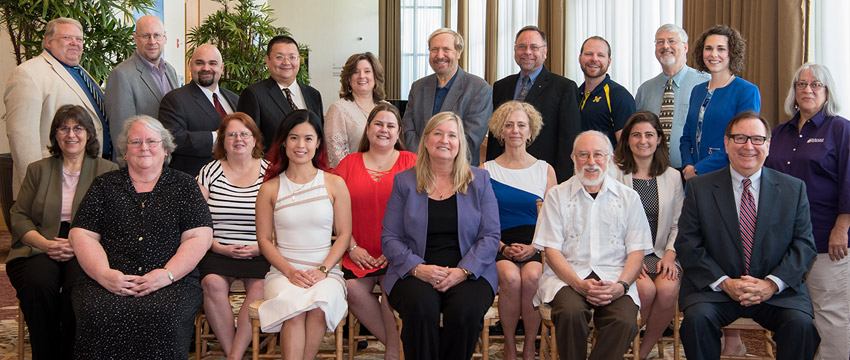 ARLINGTON, TEXAS, July 11, 2017 — The largest and most renowned high intelligence association, American Mensa, announces its incoming national board members following its biennial election.
2017 American Mensa Board of Directors
Executive Committee
Chair: LaRae Bakerink
First Vice Chair: Lori Norris
Second Vice Chair: Billie Lee
Treasurer: Deb Stone
Secretary: Lisa Maxwell
Regional Vice Chairs
Region 1: Ian Strock
Region 2: Jason Seiler
Region 3: John Voymas
Region 4: John Gruebele
Region 5: Baker Ring
Region 6: Taz Criss
Region 7: Richard Olcott
Region 8: Sandra Lackovic
Region 9: Michael Wong
Region 10: Thomas Thomas
Appointed officers
Henri Buccine-Schrader, Membership Officer
Alexis Wise, Marketing Officer
Tommy Ryan, Communications Officer
Marie Mayer, Director of Science & Education
"Our members have selected excellent leaders from their ranks, and I look forward in supporting them as we work together to enhance and grow American Mensa," said Executive Director Pamela Donahoo.
These leaders join Donahoo in Mensa's collective effort to continue the mission of providing intellectual fellowship to its 55,000 members.
# # #
American Mensa is an organization open to anyone who scores in the top 2 percent on an accepted standardized intelligence test. Mensa has more than 50,000 members in the United States and more than 130,000 members globally. For more information about American Mensa, visit americanmensa.org or call (817) 607-0060.