Robin Crawford, Communications Officer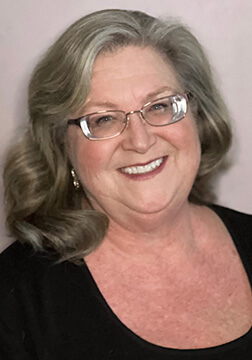 Robin Crawford joined Mensa more than 30 years ago and has since served as a Local Secretary, Editor, and Proctor for Chicago Area Mensa.
Since shifting in 2004 to national-level service, she has been AMC Communications Officer, Mensa Research Journal Executive Editor, and a contributing member or Chair of literally dozens of committees and task forces. In 2019, she was awarded the Margot Award, American Mensa's highest honor.
A former high school teacher and then stay-at-home mother to twin Mensans, Robin is now fully retired and lives in the cornfields of Chicago.