Dr. Keri Guilbault, Director of Science & Education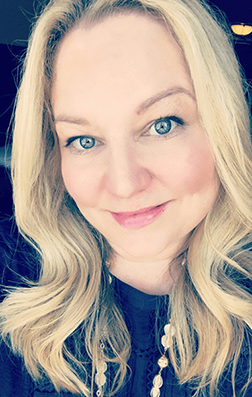 Keri Guilbault, Ed.D. was appointed Director of Science and Education by the American Mensa Committee in 2019. She is a member of Metropolitan Washington Mensa and a Mensa Education and Research Foundation Trustee.
Keri has served American Mensa as the National Gifted Youth Program Chair, Local Scholarship Chair, and Gifted Youth Coordinator. She is a past recipient of the Chair's Service Award and has received state and national awards for her advocacy, service, and scholarship in the field of gifted education.
She is currently an assistant professor in the School of Education at Johns Hopkins University and faculty lead for the JHU graduate programs in gifted education. She holds a master's degree in gifted education from the University of South Florida and both an educational specialist degree and doctoral degree in educational leadership with specialization in gifted education program administration from the University of Central Florida.
From 2014-18, Keri served on the National Association for Gifted Children Board of Directors and previously served as president of state gifted organizations in Florida and Maryland. She specializes in the needs of highly gifted learners, academic acceleration, and parenting gifted children.