Stephanie Thornton, Membership Officer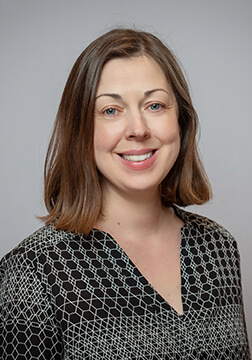 In 2019, Stephanie Thornton was renamed AMC Membership Officer, a position she first held in 2015.
Stephanie joined Mensa in 2003 after moving to Orlando, Fla., and has since served in volunteer positions in the Cincinnati, Boston, and San Francisco Mensa chapters.
Stephanie holds an undergraduate degree in chemistry but transitioned to a career in consumer insights in 2004. In 2012, she spent a summer living on a TV set for an ABC reality series, where she was cast as "the smart one." She did a second round of reality television in 2019, appearing on Mental Samurai. Stephanie now works as a Consumer Insights Manager at Gap, Inc., in San Francisco and lives with her husband, Jameson, a Mensan whom she met at an RG.