Tasha "Taz" Criss, Treasurer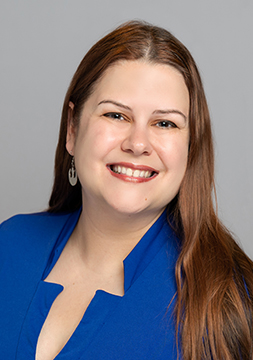 Tasha "Taz" Criss's 2021 re-election as Treasurer follows two terms as Regional Vice Chair (Region 6).
Taz is a second-generation Mensan who joined as a teenager and has served in various roles at the Local Group level and through Special Interest Groups. She was elected RVC in 2015 and re-elected in 2017. In 2019, she was awarded Proctor of the Year. Her leadership style is uniquely honest, upfront, and jovial. If confidence were inches, she would be 10 feet tall.
Taz lives in the Houston area with her husband, Jimmy.